A Few Words About Us
We believe that the following reasons make Alkem Solutions stand out in the market.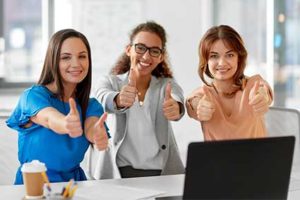 Brand choice – we are an ethical service specialist company that offers the supply of Alkem Solutions' leading hygiene cleaning chemical products.
We only offer approved products following rigorous testing and fine tuning of our product range which are selected to meet stringent quality and performance at competitive costs.
Service standards – we are committed to offering a best in class service, service excellence sits at the heart of what we do.
Our business processes are all designed to deliver a customer experience that we feel are best in the industry.
Knowledge – we possess a wealth of knowledge in hygiene chemical requirements, perhaps more than any other service provider. We draw upon a wealth of experience to ensure that the products we supply are always the right choice based on user requirements and hygiene standards.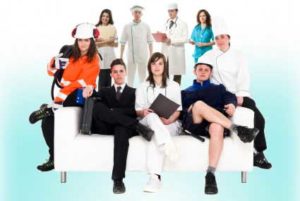 Customer focus – we recognise that beyond top quality products there are a range of requirements which have to be met. We understand that our customers need a strongly focused, supportive and dependable service partner; It is our approach to ensure that we are the reliable service partner to satisfy our customer's needs and expectations.
Equally to this is our appetite for innovation. We continually invest in and develop our products, processes and technology to improve our services and support.
Strength
We continue to formulate and manufacture our products to rigorous high standards to meet the ever increasing demands placed on strict hygiene controls and practises. With our highly dilutable products, businesses benefit from guaranteed economy and performance at controlled budgeted costs.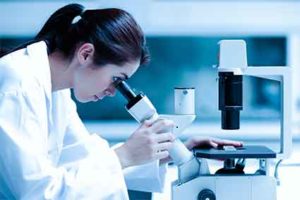 Our portfolio now includes over ninety chemical based products serving a variety of industry sectors such as catering, housekeeping, leisure, nursing, engineering, automotive, marine etc. as well as supporting product groups ranging from cleaning & dosing equipment, consumables through to commercial machinery and appliances.
COSHH Training
Our highly trained personnel also offer expert advice on health & safety issues and provide COSHH / product training for your staff and operatives.