We supply a good range of janitorial items that compliments our hygiene cleaning products. The following is just a selection of our popular items.
For further information and to discuss your requirements, please contact us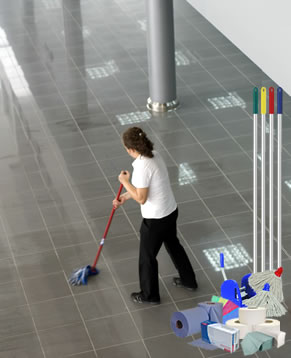 Centre feed rolls
Paper towels
Toilet rolls
Napkins
Refuse sacks
Bin liners
Cleaning cloths
Metal & sponge scourers
Gloves (Vinyl, Latex, Rubber)
Gauntlets
Brooms
Brushes
Buckets
Mops
Squeeges
Dispensers
Ancillaries etc.